TECHNICAL PARTNERS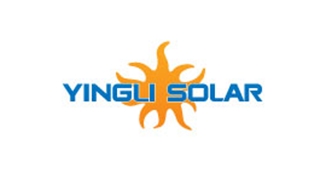 As one of the world's largest solar panel manufacturers, Yingli Solar has produced more than 65 million solar panels (15GWs).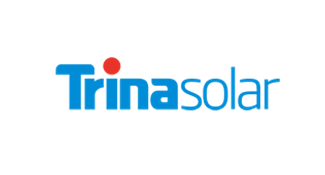 Trina Solar Limited is a Chinese company located in the province of Jiangsu, with numerous branches in the USA, Europe and Asia, which is listed on the PPVX solar share index and on the NYSE.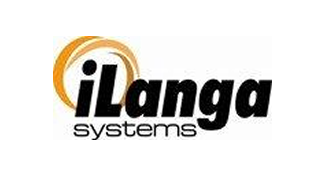 iLanga Systems is a dedicated provider of world-leading business solutions for the global energy sector, with over 10 clients worldwide.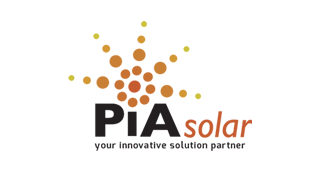 Be the partner of choice for Sustainable Energy Solutions in Africa.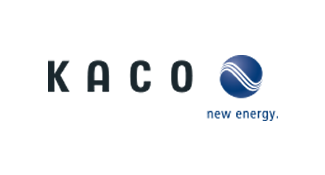 New technologies must be adapted to people and their time, not the other way around. They should serve to improve quality of life and the living environment.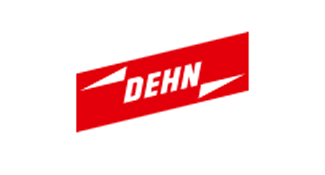 In the future, the structures for power generation, transmission and distribution in high, medium and low-voltage systems will be more complex and flexible than today.