PROJECT PARTNERS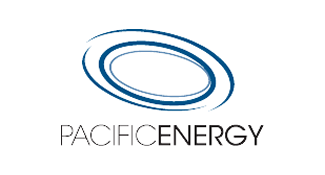 Pacific Energy Limited (ASX: PEA) is an ASX-listed energy supply business. We deliver low-cost 'off-grid' power supply to the Australian resource sector and 'grid-connected' renewable hydro power.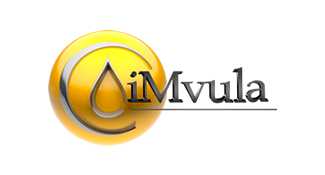 iMvula is a group of companies operating in the Security, Healthcare, Manufacturing and Construction sectors that facilitates and promotes Broad-Based Black Economic Empowerment.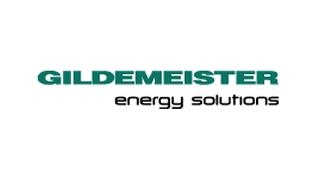 The umbrella brand GILDEMEISTER energy solutions unites GILDEMEISTER energy solutions GmbH, GILDEMEISTER storage GmbH and GILDEMEISTER energy efficiency GmbH which all belong to DMG MORI Aktiengesellschaft listed on the MDAX.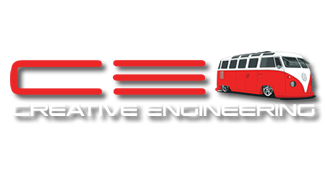 Creative Engineering is an established family run business that is now in its 26th year. It has grown around my 30 years experience of manufacturing specialist car parts and building modified performance automobiles. We now specialise in one vehicle only, the Split Bus 1949-1967.