FINANCIAL PARTNERS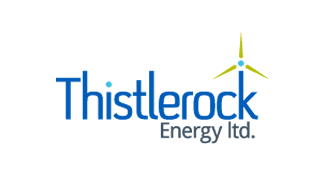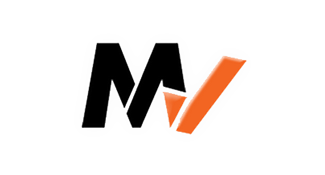 A proud African company, MyVAs is a strong advocate for expanding the renewable energy sector, not only in form of alternative energy projects but as an integral part of economic, environmental and social aims for a respective country.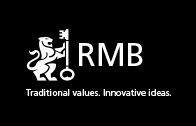 Rand Merchant Bank (RMB) is a diversified financial services brand encompassing investment banking, fund management, corporate banking and advisory services. All businesses in the RMB brand stable form part of the wider FirstRand Group.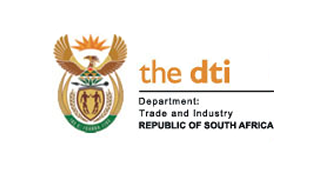 A dynamic industrial, globally competitive South African economy, characterised by inclusive growth and development, decent employment and equity, built on the full potential of all citizens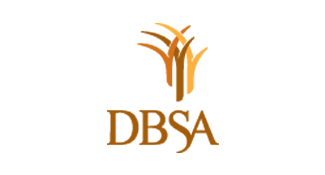 The Development Bank of Southern Africa (DBSA) was established in 1983 to perform a broad economic development function within the homeland constitutional dispensation that prevailed at the time.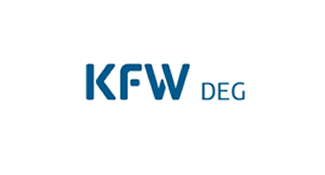 We help our partners to fight poverty, maintain peace, protect the environment and shape globalisation in an appropriate way.